WE
CREATE

 WHAT YOU CAN ONLY IMAGINE

We pride ourselves on being able to think outside the box with
every project and across every industry that comes before us.

We are the leaders and the visionaries that create only the most exceptional and
creative pieces of design, and we want to do the same for you.
CRAM studios was established in Melbourne, Australia by founder Michael Rogers after having seeing a need for high quality design and illustration that pushed the boundaries and asked the question "Why isn't this possible?". Over time and with the desire to grow and push past the boundaries that were put before CRAM studios brand has now grown into a well known and highly sort after commodity.
CRAM studios also prides itself on producing movie, and modern pop culture, exclusive limited edition pieces of artwork and can often been seen attending these conventions throughout Australia and abroad. We have produced artwork for the Australian business COMICS2MOVIES, as well as exclusively for conventions in Australia, the US and France. Some of these exclusive prints include, but are not limited to, Haven Expo (Mackay Australia), Rebels Convention (Paris, France) and SpartaCon (Maryland, USA). 
CRAM studios are driven individuals who are ready to bring your imaginations and thoughts to life through their skill and expertise. 
OUR TEAM
Meet the individuals that have become a part of the ever expanding CRAM studios family.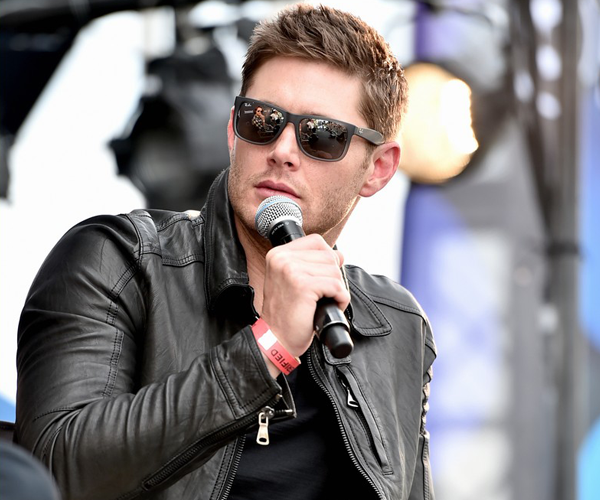 Michael Rogers
Director / CEO
Michael Rogers is a full time Australian based Graphic Designer and Illustrator and owner of CRAM Studios. He has been creating exciting and influential art using different digital methods over the many years of his career and is proud to have worked with many large and influential brands. Michael is the corner stone of CRAM studios combining his talent, skill sets, knowledge and determination to make sure that no project is too big to handle and the clients needs are not only met but exceeded with amazing results.
To connect with Michael or follow him on social media directly, then please click on one the following links below.